Max Slim Capsule 7 Days Weight Loss Slimming Thailand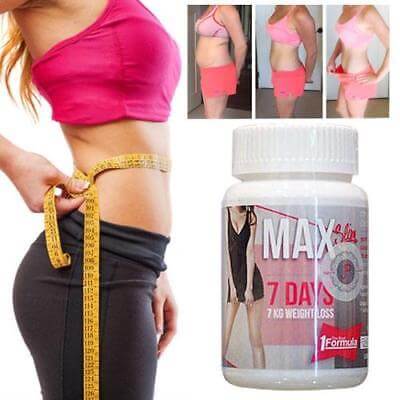 MAX Slim JP Max Slim concentrated formula for the people that hard to lose the weight. Imports from the United States.-Boost your metabolism to 10minutes, capture fat, carbohydrates and sugar-Reduces Appetite-
Reduce the absorption of fat by up to 40%-Max Slim lose weight fast, tone down of the arm, abdomen.
Hips. Thighs, calves and cellulite-Accelerate fat burning. trap and get rid of fat,
starch and sugar-Suitable for person that hard to lose weight,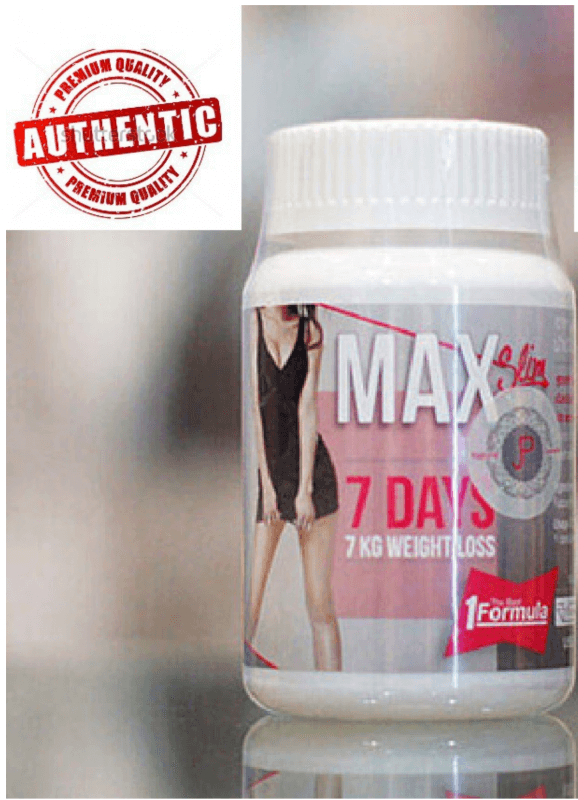 Made from 100% pure herbal medicine in reducing belly,upper arms, abdomen, thighs, and for those who can feel the tightening sagging abdomen within 2 weeks.
Ingredients:
Fucoxanthin extract, Cellulose, Magnesium Stearate, Fiber
USAGE & DOSAGE :
1-2 capsules 20 minutes before meal. Dosage Max Slim: Take 1 capsule after breakfast or main meal, take only 1 capsule per day
Max Slim Capsule SIDE EFFECTS: No Side Effects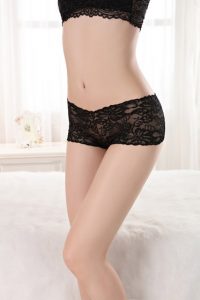 Max Slim Capsule Price and Review:
Max Slim capsule price is very reasonable in BD. Original Thai Made Max Slim capsule is available at 799-1250tk
Check out more best weight loss and slimming products in BD